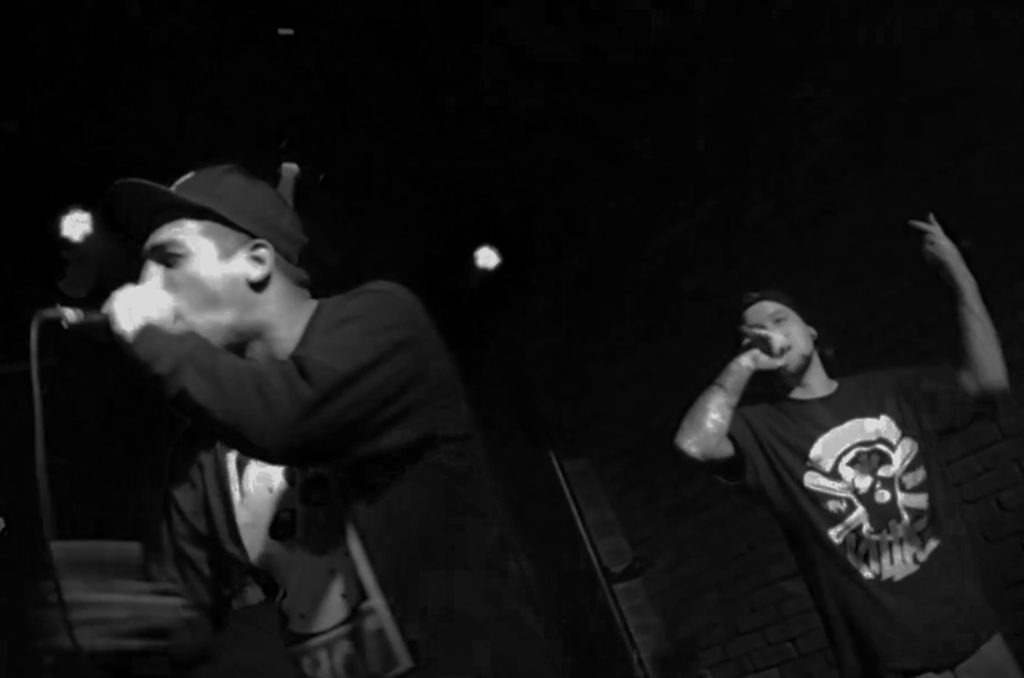 The Last Lyrical warriors
The Last Samurai consists of two emcees, Phil Bousk and XL. They formed this group with intentions of keeping a traditional style of hip-hop alive with a fresh new sound.

Following their previous work on the collective album "Red Rum Records" with Triple-R, they wasted no time to follow up with a 7 track EP self titled The Last Samurai.

Coming from Montreal Quebec Canada, their bilingual tag-team is a representation of where they come from, music without borders or limitations. Backed by Squash Comp Inc, an indie label in Quebec, they continue to do so in an independent manner.

Accompanied by a long time collaborate from BreakBeat Studio, Frank Panik, the project was mixed and mastered in its entirety to become a clean yet raw and energetic vibe you can feel in your mind, body and soul.

With scratching by DJ K-Turnaz found all throughout the EP, and the right features for the job, The Last Samurai is out to defend and reclaim the art form they fell in love with. With intense beats, powerful flows, and meaningful lyrics; they invite one and all to step into their dojo and live the experience for themselves.